Alarm Monitoring
Alarm Monitoring Services

Merrion can provide an alarm monitoring service, to contact keyholders or Gardai, 24 hours a day, 365 days a year, in the event of alarm activation.
Home Alarm Monitoring Services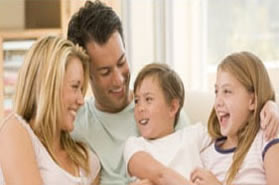 Home alarm monitoring provides peace of mind, protecting your home and family. The monitoring system uses either a phone line communicator or a GPRS signalling method. When the alarm activates, the signal is sent to the monitoring station over a phone line or GPRS path, or both.
A home alarm with verification technology is one which is capable of transmitting an initial signal to the monitoring station, which can be identified as unverified (a single zone activation) and subsequently a second signal which can be identified as verified (a second and different zone activation.
Commerical Alarm Monitoring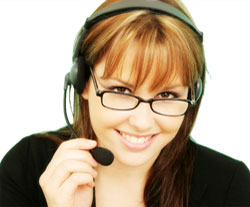 Commerical alarm monitoring services is essential in business today, with 39% of companies been the target of criminal activity in the last 12months, as per the ISME Crime survey 2014. The total cost of crime against businesses nationally is €1.502 billion.
Merrion provides services, such as intruder alarm, panic alarm, duress alarm, fire alarm, and open & close monitoring. It is also critical to have a GSM Back-up or Anti-GSM blocking detection, as a majority of intrusion, uses Radio and GSM blocking technologies.
CCTV Monitoring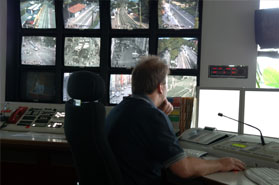 Merrion can remotely view CCTV cameras at a home or business during an alarm activation. There are different services, we can provide:
CCTV Verification – Images viewed during an Intruder Alarm Activation
CCTV monitoring – Images sent to the monitoring station
during an external detector activation, audio alerts can be
made on-site.
CCTV Patrol monitoring – Images viewed by monitoring station operator providing regular checks of the premises.
CCTV Escort – Images viewed by monitoring station operator
during the opening and closing of premises.
Lone Worker System Monitoring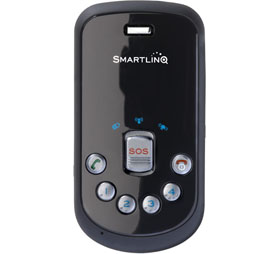 Lone workers safety in environments that are hazardous should always be a top priority for any responsible business. Our experts at Merrion can provide you with a highly professional lone worker monitoring service. This can be combined with the employees' mobile technology for better integration and safety. High health & safety standards are met with this type of service.
Fire Alarms Monitored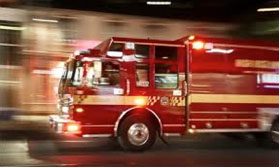 Merrion provides a fire alarm monitoring service, using GPRS/GSM technologies. The fire alarm system can report a fire alarm or fault signal to the monitoring station, allowing the operator contact emergency services, keyholders or the maintenance provider.