Intruder Alarms
Intruder Alarms – Homes & Businesses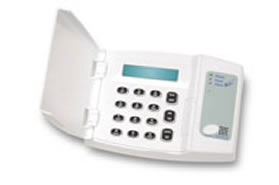 Merrion Fire & Security installs and services burglar & intruder alarms for the protection of property and personnel in commercial, educational and retail environments. We can provide a cost-effective and a reliable solution to protect your building or business. Give your home the protection it deserves with our high quality and security intruder alarms. Ideally, they should discrete in appearance, user-friendly, and will provide the user with peace of mind in their home or business. Our range of burglar alarms systems will suit everyone's specific requirements and budget. Our wired or wireless free alarms can be observed at the customer's own discretion. Our modern systems provide every customer with reassurance and the security that you entail in an alarm system. We use only the latest and modern technology that is made to the maximum standards to ensure the best quality and long-lasting life. We have extensive experience in wired and wireless alarms. We are here to offer you great advice on which alarm would suit you the best and to make sure it is completely fit for purpose.
All burglar & House alarm systems installed by Merrion are compliant with EN50131 Standard, NSAI Certified and PSA Approved.
Wireless House Alarms Systems
Merrion can install a wire or
wireless alarm system,
which can include the following:
Perimeter Protection and Motion Sensors
Wireless External Siren
Key fobs to control the alarm system by setting and unsetting
Modern Design Keypads with optional colours
Smoke Detection devices including smoke, heat and co2
Voice and SMS alerts to the user when the alarm activates.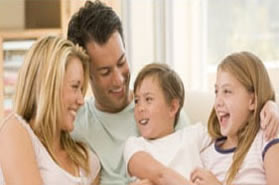 24Hr Panic Button Alarms
24 Hr Merrion Monitored Panic Buttons, by using a fixed, or portable transmitter to deliberately activate the intruder alarm
The signal is sent to the 24hr control room, where an operator will contact the emergency services
Merrion Monitored Panic Buttons can be used as social/elderly alarms, retail applications or educational applications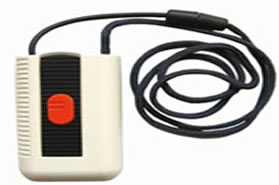 External Burglar Alarms
Detection before Entry and Deterrent Before Loss
Most buildings are protected by traditional burglar alarm systems, which rely on internal detection, therefore, leaving external areas vulnerable to theft, damage and litigation
Merrion Perimeter intruder Systems have been used for Anti-vandalism, Vacant Property Protection, Driveway Alarm, Health and Safety and integrated with CCTV monitoring